A FLORIDA ROOFING COMPANY
MIW Roofing & Windows is a family-owned and operated Florida roofing company. Customer satisfaction and a high-quality finished job is the number one priority of our service crew. MIW Roofing employs a highly trained team of roofing professionals and technicians who use their skills to provide exceptional outcomes to each and every customer.
As a Florida roofing company, we concentrate on residential home roofing, however, we are a fully licensed General Contractor, and our experience goes well beyond roofing. Because of this extensive experience in the construction industry and broad scope of qualifications & certifications, and dedication to our industry our team of roofing experts is well-equipped to handle the most demanding projects. We meet all the regulations for building and construction as required in the state of Florida and the county and city of the project location. References are available by request.
Making the right choice for your new roof, roof repair, windows, and door contractor is an important one. Give MIW the opportunity to meet with you and show you what sets us apart from the others. Request an Appointment or Free Assessment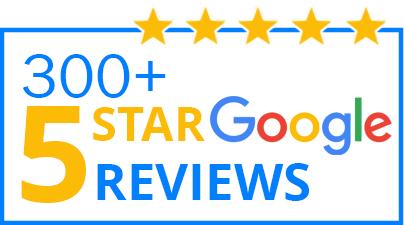 Schedule a FREE Assessment or Discuss Financing Options.
Residential Roofing | Impact Windows & Doors
FLORIDA ROOFING & WINDOWS
We don't fix what is not broken. When our customers are experiencing an unknown issue our Florida roofing company will send an experienced project manager, not a salesman, to perform the onsite assessment. We will continue to investigate every aspect of the issue until we verify what the problem is.  Once the assessment is complete and the problem verified our roofing company will inform our customers of the level of urgency and schedule repairs or reroof options accordingly. Please click here to Request an Appointment
LICENSES & CERTIFICATIONS
The Highest Standard of Construction
Roofing CCC FL Lic #1332407

Windows & Doors CGC FL Lic #1522412

Registered in Florida Counties

Fully Insured Work Comp & Liability

Lowe's Certified Contractor

Home Depot Certified Contractor

FREE Assessments

Member: National Roofing Contractors Association
ROOFING | IMPACT WINDOWS & DOORS
Florida Roofing Company Service Areas
Oakland Park

Fort Lauderdale

Palm Beach

Delray Beach
Pompano Beach

Lauderhill

Boca Raton

Miami Gardens
Marco Island

Port Royal

Naples

Bonita Springs
Estero

Fort Myers Beach

Boca Grande

Sanibel & Captiva